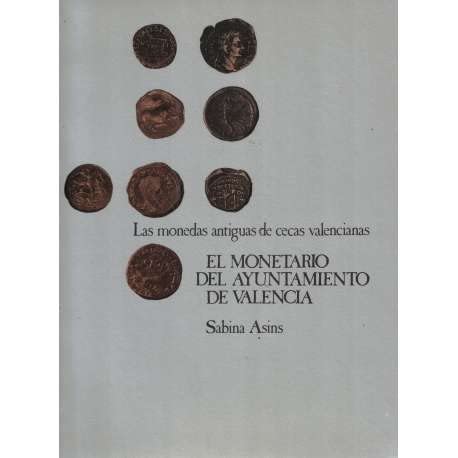 ISBN is
9788486908485 /
8486908485
Publisher:Ajuntament de Valencia, 1991
Language:Spanish
Prices INCLUDE standard shipping to United States
Shipping prices may be approximate. Please verify cost before checkout.
Search under way...
Search complete.
Compare book prices from over 100,000 booksellers. Click on the price to find out more about a book.
Used books:
1 - 1 of 1
1.

-Daily Deal-


via



United Kingdom

Hardcover, ISBN 8486908485
Publisher: Ajuntament de Valencia, 1991
Used - Good, Usually dispatched within 1-2 business days, This Book is in Good Condition. Used Copy With Light Amount of Wear. 100% Guaranteed.