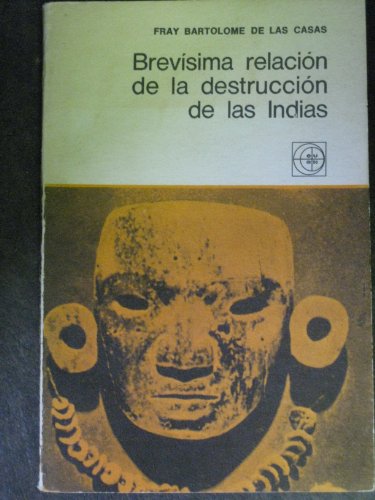 ISBN is
9788408011262 /
840801126X
Publisher:Planeta, 1994
Edition:Softcover
Language:Spanish
Prices INCLUDE standard shipping to United States
Shipping prices may be approximate. Please verify cost before checkout.
About the book:
Los tratados de Bartolomé de las Casas son alegatos en favor de los indios; el más conocido de éstos, Brevísima relación de la destrucción de las Indias, no fue publicado hasta 1552. Aquí Bartolomé de las Casas reflexiona sobre la Conquista y sus secuelas tras su experiencia en la isla de Cuba.
Search under way...
Search complete.
Click on the price to find out more about a book.