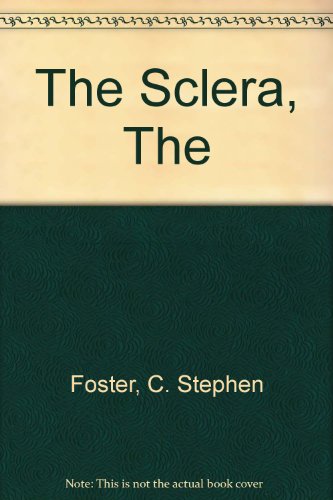 ISBN is
9783540940586 /
3540940588
The Sclera, The
by Foster, C. Stephen; Sainz De La Maza,Maite; de la Maza, M.
Publisher:Springer-Verlag Berlin and..., 1993
Edition:Hardcover
Language:English
Prices INCLUDE standard shipping to United States
Shipping prices may be approximate. Please verify cost before checkout.
About the book:
This volume on the history, diagnosis, and treatment of scleral diseases places emphasis on inflammatory diseases of the sclera and the systemic implications of scleral disease. Basic physiology, anatomy and biochemistry are addressed as well. Written for the ophthalmologist, it contains the most current information available on newer characterizations of the composition of the sclera, its immune derangements, and success in the medical and surgical treatment of inflammatory diseases of the sclera.
Search under way...
Search complete.
Compare book prices from over 100,000 booksellers. Click on the price to find out more about a book.