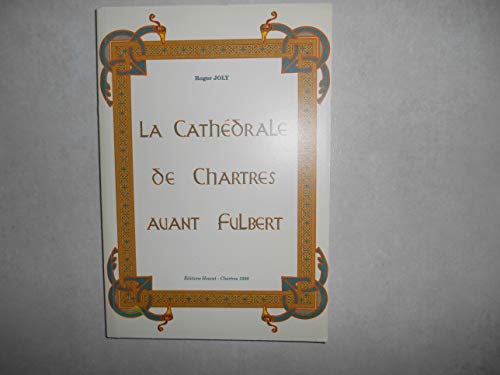 ISBN is
9782950775337 /
2950775330
Publisher:Houvet, 1999
Edition:Softcover
Language:French
Prices INCLUDE standard shipping to United States
Shipping prices may be approximate. Please verify cost before checkout.
About the book:
Editeur : Houvet Date de parution : 1999 Description : In-8, 156 pages, broché, occasion, très bon état Envois quotidiens du mardi au samedi. Les commandes sont adressées sous enveloppes bulles de marque Mail Lite. Photos supplémentaires sur simple demande. Réponses aux questions dans les 12h00. Merci. Please let us know if you have any questions. Thanks
Search under way...
Search complete.
Compare book prices from over 100,000 booksellers. Click on the price to find out more about a book.
1.

Alesuun


via



France

Softcover, ISBN 2950775330
Publisher: Houvet, 1999
Used - Good, Expédition sous 1 à 2 jours ouvrés, VRAI BON ETAT ENVOI RAPIDE ET SOIGNE
2.

LE PIANO-LIVRE


via



France

Softcover, ISBN 2950775330
Publisher: Houvet, 1999
Used. Editeur : Houvet Date de parution : 1999 Description : In-8, 156 pages, broché, occasion, très bon état Envois quotidiens du mardi au samedi. Les commandes sont adressées sous enveloppes bulles de marque Mail Lite. Photos supplémentaires sur simple demande. Réponses aux questions dans les 12h00. Merci
3.

Histoirevagabonde


via



France

Softcover, ISBN 2950775330
Publisher: Houvet, 1999
Used - Very Good, Expédition sous 1 à 2 jours ouvrés
4.

Le Piano-Livre


via



France

Softcover, ISBN 2950775330
Publisher: Houvet, 1999
Used - Good, Usually ships in 1-2 business days, Editeur : Houvet Date de parution : 1999 Description : In-8, 156 pages, broché, occasion, très bon état Envois quotidiens du mardi au samedi. Les commandes sont adressées sous enveloppes bulles de marque Mail Lite. Photos supplémentaires sur simple demande. Réponses aux questions dans les 12h00. Merci. Please let us know if you have any questions. Thanks
5.

Le Piano-Livre


via



France

Softcover, ISBN 2950775330
Publisher: Houvet, 1999
Used - Good, Expédition sous 1 à 2 jours ouvrés, Editeur : Houvet Date de parution : 1999 Description : In-8, 156 pages, broché, occasion, très bon état Envois quotidiens du mardi au samedi. Les commandes sont adressées sous enveloppes bulles de marque Mail Lite. Photos supplémentaires sur simple demande. Réponses aux questions dans les 12h00. Merci
6.

Le Piano-Livre


via



France

Softcover, ISBN 2950775330
Publisher: Houvet, 1999
Used - Good, Versandfertig in 1 - 2 Werktagen, Editeur : Houvet Date de parution : 1999 Description : In-8, 156 pages, broché, occasion, très bon état Envois quotidiens du mardi au samedi. Les commandes sont adressées sous enveloppes bulles de marque Mail Lite. Photos supplémentaires sur simple demande. Réponses aux questions dans les 12h00. Merci. Wir sprechen nur Französisch, Englisch und Italienisch. Bitte stellt Ihre Fragen auf diesen Sprachen. Danke