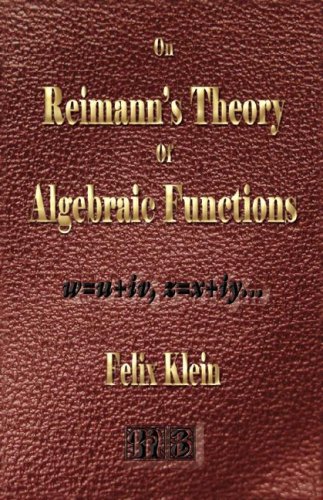 ISBN is
9781933998725 /
1933998725
Publisher:Merchant Books, 2007
Edition:Hardcover
Language:English
Prices INCLUDE standard shipping to United States
Shipping prices may be approximate. Please verify cost before checkout.
About the book:
A Supplement To The Usual Treatises - An Exact Reproduction Of The 1893 Printing, To Include All Figures, From The Translation By Frances Hardcastle
Search under way...
Search complete.
Click on the price to find out more about a book.