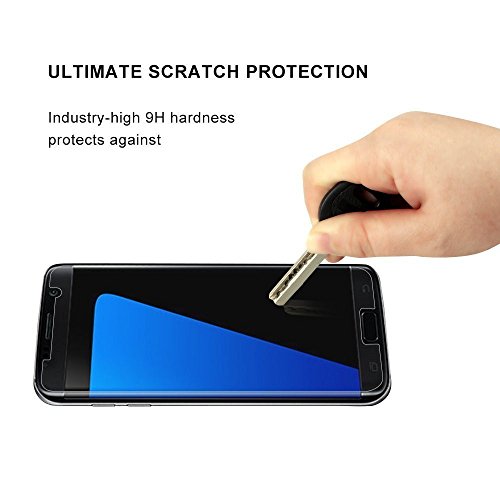 ISBN is
9781594621284 /
1594621284
Publisher:Book Jungle, 2006
Edition:Softcover
Language:English
Prices INCLUDE standard shipping to United States
Shipping prices may be approximate. Please verify cost before checkout.
About the book:
The chief object of the following pages is to indicate some of the earliest ideas of mankind, as they are reflected in Ancient Law, and to point out the relation of those ideas to modern thought.
Search under way...
Search complete.
Click on the price to find out more about a book.