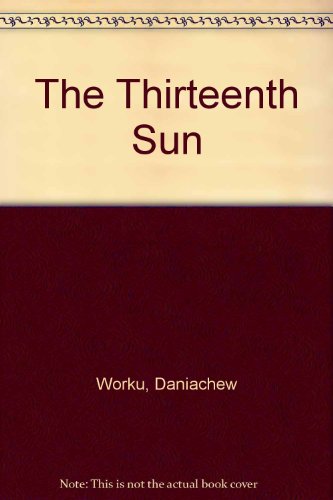 ISBN is
9781569021224 /
1569021228
Publisher:Red Sea Pr, 2007
Edition:Hardcover
Language:English
Prices INCLUDE standard shipping to United States
Shipping prices may be approximate. Please verify cost before checkout.
About the book:
In this novel, a young radical is unwillingly taking his dying nobleman father on a pilgrimage to an Ethiopian shrine by a mountain lake. The journey becomes not only a search for a cure, but also a last attempt to heal the breach between age and youth in their family. Their relationship is set against the background of the conflict between the ancient Christianity of Ethiopia and the superstition of the people. The young man and his half sister are also drawn together by an ideal of freedom, but the imagined incest drives him to another girl. Deeply symbolic, this novel evokes the rich contrasts of life in present-day Ethiopia.
Search under way...
Search complete.
Click on the price to find out more about a book.