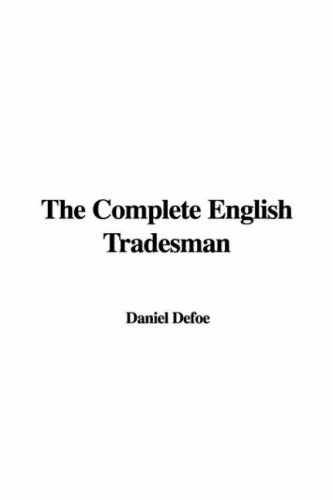 ISBN is
9781428031395 /
1428031391
Publisher:IndyPublish, 2006
Edition:Hardcover
Language:English
Prices INCLUDE standard shipping to United States
Shipping prices may be approximate. Please verify cost before checkout.
About the book:
The title of this work is an index of the performance. It is a collection of useful instructions for a young tradesman.
Search under way...
Search complete.
Click on the price to find out more about a book.