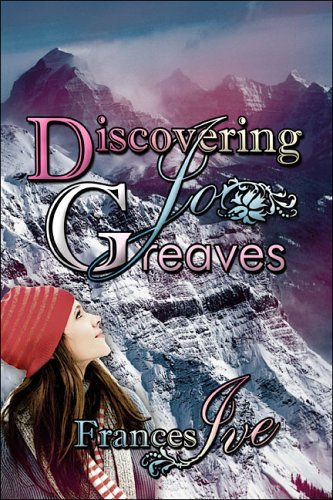 ISBN is
9781424120444 /
1424120446
Publisher:PublishAmerica, 2006
Edition:Softcover
Language:English
Prices INCLUDE standard shipping to United States
Shipping prices may be approximate. Please verify cost before checkout.
About the book:
Jo Greaves neatly tidies up her life and leaves the country furtively in a bid to get away from her possessive boyfriend and dysfunctional family. While letting them know she is safe, she is careful not to divulge her destination. Feeling close to breakdown, she needs to spend some time on her own in a place where she can relax and reflect. Far away in the Himalayas, Jo seeks to discover a greater purpose in life and surprisingly her quest acts as a catalyst on those closest to her, provoking transformations and revelations. Discovering Jo Greaves explores relationships between families, lovers and friends, and the resentment that builds up when communication breaks down. It is about personal growth and how people stand a better chance of getting what they want when they know what makes them tick.
Search under way...
Search complete.
Compare book prices from over 100,000 booksellers. Click on the price to find out more about a book.