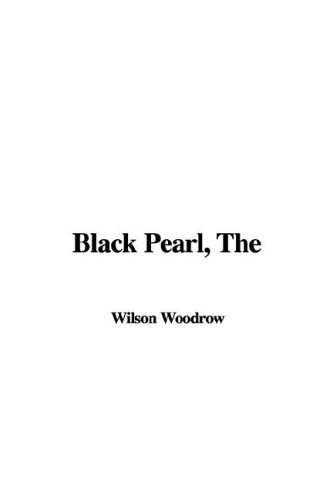 ISBN is
9781421970530 /
1421970538
Publisher:IndyPublish.com, 2006
Edition:Hardcover
Language:English
Prices INCLUDE standard shipping to United States
Shipping prices may be approximate. Please verify cost before checkout.
About the book:
Excerpt: ...of achievement as well as in the world of manners, but so insidious was this change, this shifting of the point of view, that he had never fully realized it until now when, in some way, some indefinite, goading and not altogether pleasant way, Pearl was bringing a faint realization of his acquired habit of mind home to him. As Pearl watched him and wondered what remembrance it was that clouded his face, her interest in him increased. "I wonder
Search under way...
Search complete.
Compare book prices from over 100,000 booksellers. Click on the price to find out more about a book.