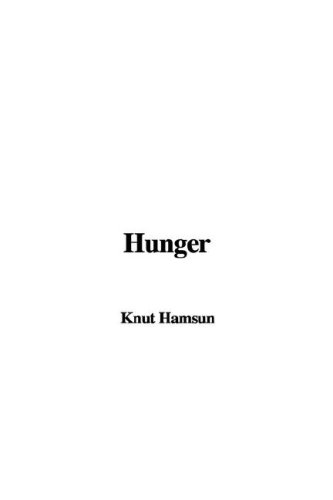 ISBN is
9781421930466 /
1421930463
Prices INCLUDE standard shipping to United States
Shipping prices may be approximate. Please verify cost before checkout.
About the book:
Since the death of Ibsen and Strindberg, Hamsun is undoubtedly the foremost creative writer of the Scandinavian countries. Those approaching most nearly to his position are probably Selma Lagerlöf in Sweden and Henrik Pontoppidan in Denmark. Both these, however, seem to have less than he of that width of outlook, validity of interpretation and authority of tone that made the greater masters what they were.
Search under way...
Search complete.
Click on the price to find out more about a book.