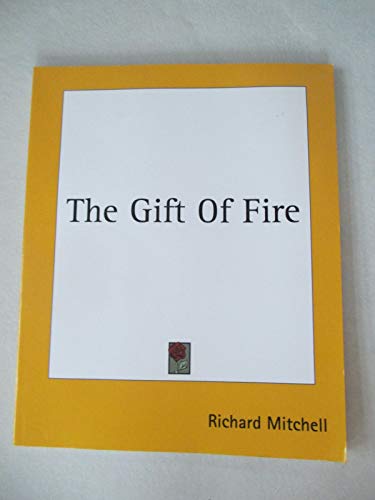 ISBN is
9781419163753 /
1419163752
Publisher:Kessinger Pub Co, 2004
Edition:Softcover
Language:English
Prices INCLUDE standard shipping to United States
Shipping prices may be approximate. Please verify cost before checkout.
About the book:
I have habitually imagined - guessed'' might be the more honest word - that Reason is high, very high, a lofty and distant realm where matters of the greatest import'' dwell, and where mighty minds move among them. And accordingly, I have supposed Unreason, a complete irrationality, as low as Reason is high, the very pit, the abyss, the frozen floor of hell.
Search under way...
Search complete.
Click on the price to find out more about a book.