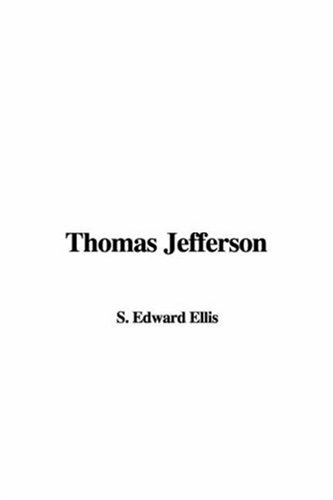 ISBN is
9781414236995 /
1414236999
Publisher:IndyPublish.com, 2005
Edition:Hardcover
Language:English
Prices INCLUDE standard shipping to United States
Shipping prices may be approximate. Please verify cost before checkout.
About the book:
Edward Sylvester Ellis was a major American author during the era of inexpensive fiction of the nineteenth century (dime novels). Because he wrote under dozens of pseudonyms, as well as under his own name, it is virtually impossible to know exactly how many books he wrote, but it is believed to be in the hundreds. He specialized in boys' stories, inspirational biography, and history for both children and adults.
Search under way...
Search complete.
Click on the price to find out more about a book.