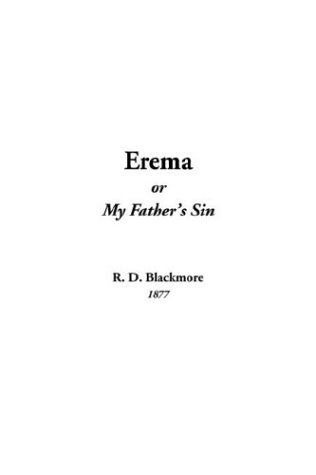 ISBN is
9781414202792 /
1414202792
Publisher:IndyPublish.com, 2003
Edition:Softcover
Language:English
Prices INCLUDE standard shipping to United States
Shipping prices may be approximate. Please verify cost before checkout.
About the book:
A classic novel of a father and his self-sacrificing love for his little girl during their struggle of being lost and lonely in the wilderness.
Search under way...
Search complete.
Click on the price to find out more about a book.