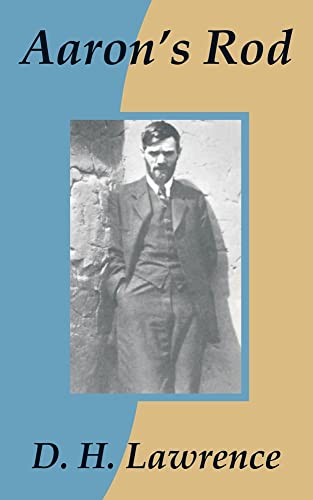 ISBN is
9781410102065 /
1410102068
Publisher:Fredonia Books (NL), 2003
Edition:Softcover
Language:English
Prices INCLUDE standard shipping to United States
Shipping prices may be approximate. Please verify cost before checkout.
About the book:
CONTENTS The Blue Ball Royal Oak "The Lighted Tree" "The Pillar of Salt" At the Opera Talk The Dark Square Garden A Punch in the Wind Low-Water Mark The War Again More Pillar of Salt Novara Wie es Ihnen Gefaellt XX Settembre A Railway Journey Florence High Up Over the Cathedral Square The Marchesa Cleopatra, But Not Anthony The Broken Rod Words
Search under way...
Search complete.
Click on the price to find out more about a book.
1.



United States

Softcover, ISBN 1410102068
Publisher: Fredonia Books (NL), 2003
Usually ships in 1 to 3 weeks. Shipped from Amazon. FREE Two-Day Shipping with Amazon Prime. Eligible for FREE Super Saver Shipping.
2.



Canada

Softcover, ISBN 1410102068
Publisher: Fredonia Books, 2003
International shipping, Temporarily out of stock. Order now and we'll deliver when available. We'll e-mail you with an estimated delivery date as soon as we have more information. Your credit card will not be charged until we ship the item.. Shipped from Amazon.
3.



France

Softcover, ISBN 1410102068
Publisher: Fredonia Books (NL), 2003
International shipping, Temporairement en rupture de stock. Commandez maintenant et nous vous livrerons cet article lorsqu'il sera disponible. Nous vous enverrons un e-mail avec une date d'estimation de livraison dès que nous aurons plus d'informations. Cet article ne vous sera facturé qu'au moment de son expédition.. Shipped from Amazon.
4.



Germany

Softcover, ISBN 1410102068
Publisher: Intl Law & Taxation Publ, 2003
International shipping, Der Artikel ist bald verfügbar. Sichern Sie sich jetzt Ihr Exemplar!. Shipped from Amazon.
5.



United Kingdom

Softcover, ISBN 1410102068
Publisher: Fredonia Books (NL), 2003
International shipping, Temporarily out of stock. Order now and we'll deliver when available. We'll e-mail you with an estimated delivery date as soon as we have more information. Your credit card will not be charged until we ship the item.. Shipped from Amazon.
6.

FastMedia


via



United States

Softcover, ISBN 1410102068
Publisher: Fredonia Books (NL), 2003
Excellent customer service. Prompt Customer Service. Buy with confidence. New