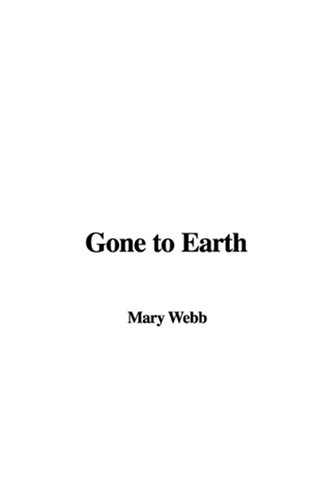 ISBN is
9781404381056 /
1404381058
Publisher:IndyPublish, 2003
Edition:Softcover
Language:English
Prices INCLUDE standard shipping to United States
Shipping prices may be approximate. Please verify cost before checkout.
About the book:
The daughter of a Welsh gypsy and a crazy bee-keeper, Hazel Woodus is happiest living in her forest cottage in the remote Shropshire hills, at one with the winds and seasons, protector and friend of the wild animals she loves. But Hazel's beauty and innocence prove irresistible to the men in her orbit. Both Jack Reddin, the local squire and Edward Marston, the gentle minister, offer her human love. Hazel's fate unfolds as simply and relentlessly as a Greek tragedy, as a child of nature is drawn into a world of mortal passion in which she must eternally be a stranger.
Search under way...
Search complete.
Compare book prices from over 100,000 booksellers. Click on the price to find out more about a book.