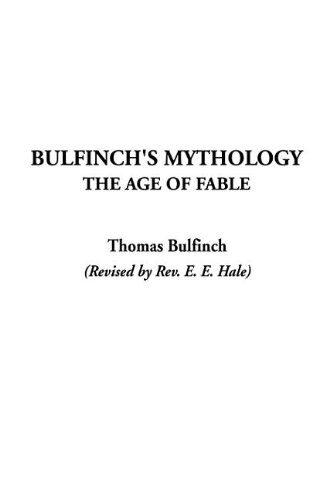 ISBN is
9781404362116 /
1404362118
Publisher:IndyPublish.com, 2003
Edition:Softcover
Language:English
Prices INCLUDE standard shipping to United States
Shipping prices may be approximate. Please verify cost before checkout.
About the book:
This anthology is a thorough introduction to classic literature for those who have not yet experienced these literary masterworks. For those who have known and loved these works in the past, this is an invitation to reunite with old friends in a fresh new format. From Shakespeares finesse to Oscar Wildes wit, this unique collection brings together works as diverse and influential as The Pilgrims Progress and Othello. As an anthology that invites readers to immerse themselves in the masterpieces of the literary giants, it is must-have addition to any library.
Search under way...
Search complete.
Click on the price to find out more about a book.