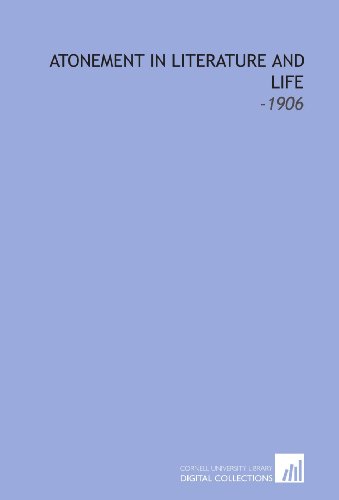 ISBN is
9781112174438 /
1112174435
Publisher:Cornell University Library, 2009
Edition:Softcover
Language:English
Prices INCLUDE standard shipping to United States
Shipping prices may be approximate. Please verify cost before checkout.
About the book:
Originally published in 1906. This volume from the Cornell University Library's print collections was scanned on an APT BookScan and converted to JPG 2000 format by Kirtas Technologies. All titles scanned cover to cover and pages may include marks notations and other marginalia present in the original volume.
Search under way...
Search complete.
Click on the price to find out more about a book.