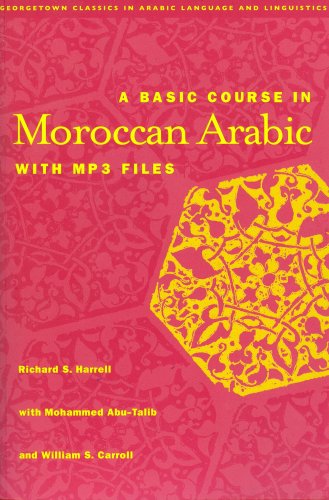 ISBN is
9780884320524 /
0884320529
Publisher:Audio-Forum, 1997
Edition:AUDIOBOOK_CASSETTE
Language:English
Prices INCLUDE standard shipping to United States
Shipping prices may be approximate. Please verify cost before checkout.
About the book:
Each story is presented in Navajo with a word-for-word translation, colloquial English equivalents, and an explanation of the story with cultural notes. 1 audio CD (80 min.) & a 157-p. text. Product no. AFNV30D
Search under way...
Search complete.
Compare book prices from over 100,000 booksellers. Click on the price to find out more about a book.