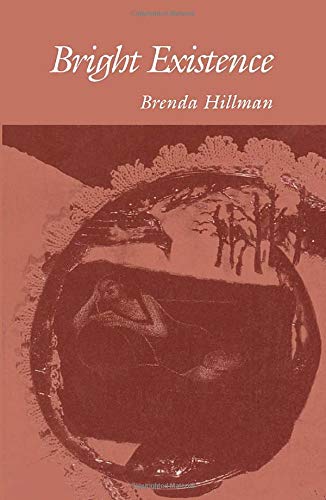 ISBN is
9780819522047 /
081952204X
Publisher:Wesleyan, 1993
Edition:Hardcover
Language:English
Prices INCLUDE standard shipping to United States
Shipping prices may be approximate. Please verify cost before checkout.
About the book:
The poems in Brenda Hillman's new collection, a companion volume to her recent Death Tratates, offer a dynamic vision of a universe founded on the tensions between light and dark , existence and non-existence, male and female, spirit and matter. Informed in part by Gnostic concepts of the separate soul in search of its divine origins ("spirit held by matter"). This dualistic vision is cast in contemporary terms and seeks resolution of these tensions through acceptance.
Search under way...
Search complete.
Compare book prices from over 100,000 booksellers. Click on the price to find out more about a book.
New books:

1 - 2 of 2

1.



United Kingdom

Hardcover, ISBN 081952204X
Publisher: Wesleyan, 1993

2.

International Book-Store It


via



Italy

Hardcover, ISBN 081952204X
Publisher: Univ Pr of New England, 1993
Generalmente spedito in 1-2 giorni lavorativi

Used books:

1 - 1 of 1

1.

Mygrandmasgoodies


via



United States

Hardcover, ISBN 081952204X
Publisher: Wesleyan, 1993
Used - Very Good, Usually ships in 1-2 business days, very nice copy