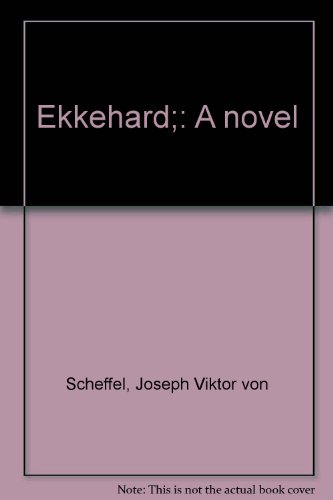 ISBN is
9780804468022 /
0804468028
Publisher:F. Ungar Pub. Co, 1965
Edition:Softcover
Language:English
Prices INCLUDE standard shipping to United States
Shipping prices may be approximate. Please verify cost before checkout.
About the book:
This is an OCR edition without illustrations or index. It may have numerous typos or missing text. However, purchasers can download a free scanned copy of the original rare book from GeneralBooksClub.com. You can also preview excerpts from the book there. Purchasers are also entitled to a free trial membership in the General Books Club where they can select from more than a million books without charge. Volume: 2; Original Published by: W.S. Gottsberger & Co. in 1890 in 352 pages; Subjects: Fiction / Classics; Fiction / Historical; Fiction / Literary; Literary Criticism / European / English, Irish, Scottish, Welsh;
Search under way...
Search complete.
Click on the price to find out more about a book.