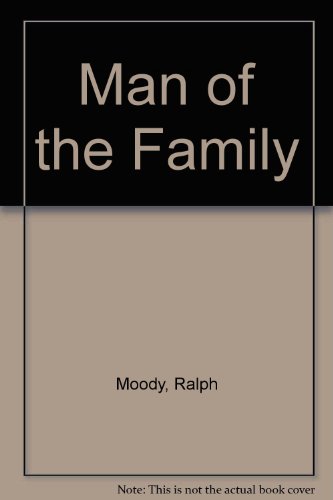 ISBN is
9780803231719 /
0803231717
Publisher:Univ of Nebraska Pr, 1993
Edition:Hardcover
Language:English
Prices INCLUDE standard shipping to United States
Shipping prices may be approximate. Please verify cost before checkout.
About the book:
Fortified with Yankee ingenuity and western can-do energy, the Moody family, transplanted from New England, builds a new life on a Colorado ranch early in the 20th century. Father has died and Little Britches shoulders the responsibilities of a man at age eleven. Continues the true pioneering adventures as unforgettable as those in Little Britches.
Search under way...
Search complete.
Click on the price to find out more about a book.