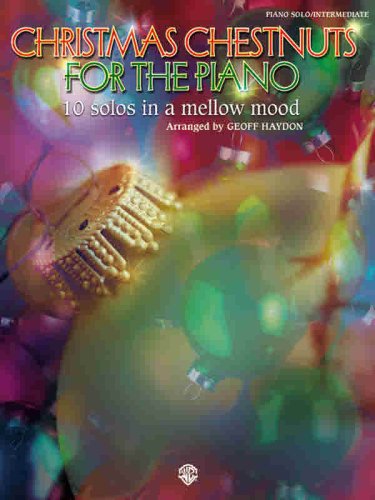 ISBN is
9780769291000 /
0769291007
Publisher:Alfred Publishing, 1999
Edition:Softcover
Language:English
Prices INCLUDE standard shipping to United States
Shipping prices may be approximate. Please verify cost before checkout.
About the book:
Cool, mellow, beautifully voiced arrangements of popular Christmas tunes that lie nicely under the hands. Geoff Haydon, an active jazz and classical performer, has included a chord symbol chart for easy reference. Titles include: Christmas Eve in My Home Town
* The Most Wonderful Time of the Year
* Stand Beneath the Mistletoe and more.
Search under way...
Search complete.
This edition is currently not available. Find all editions of this book