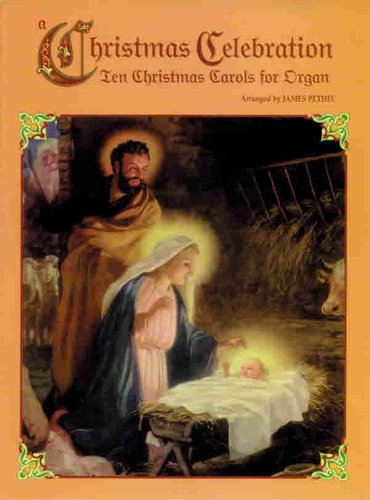 ISBN is
9780769262079 /
0769262074
Publisher:Alfred Music, 1998
Edition:Softcover
Language:English
Prices INCLUDE standard shipping to United States
Shipping prices may be approximate. Please verify cost before checkout.
About the book:
A fabulous collection of intermediate-level organ arrangements of beloved Christmas melodies. Titles include: Away in a Manger
* God Rest Ye Merry, Gentlemen
* He Is Born
* Infant Holy, Infant Lowly
* O Come, O Come Emmanuel
* Still, Still, Still and others. Sure to be a favorite of organists and congregations!
Search under way...
Search complete.
This edition is currently not available. Find all editions of this book