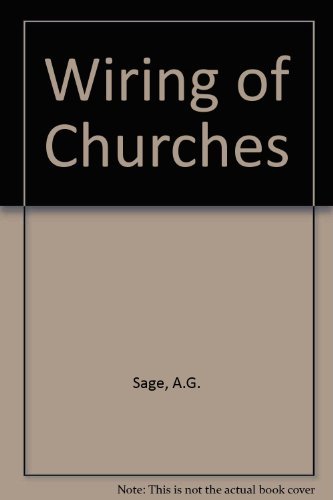 ISBN is
9780715175712 /
0715175718
Publisher:Church House Publishing, 1997
Edition:Softcover
Language:English
Prices INCLUDE standard shipping to United States
Shipping prices may be approximate. Please verify cost before checkout.
About the book:
This booklet covers the procedure for church wiring, electrical installation, the use of flexible cords, switches and sockets, inspection and testing. Public address and similar systems are covered and guidance from the Institute of Electrical Engineers is incorporated.
Search under way...
Search complete.
Click on the price to find out more about a book.