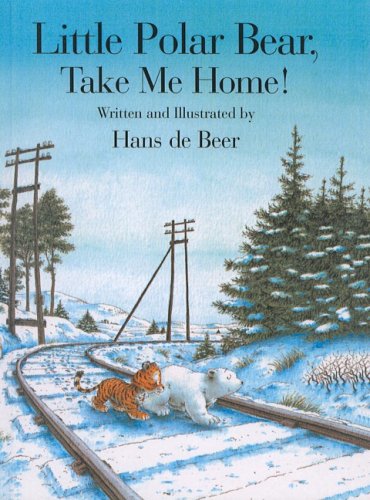 ISBN is
9780613443630 /
0613443632
Publisher:Turtleback, 2001
Language:English
Prices INCLUDE standard shipping to United States
Shipping prices may be approximate. Please verify cost before checkout.
About the book:
THIS EDITION IS INTENDED FOR USE IN SCHOOLS AND LIBRARIES ONLY. In the fourth entry of Lars's adventures, Lars, the little polar bear, helps a frightened little lost tiger named Sasha, but when the two of them get a bit lost, a wise owl and a generous cam
Search under way...
Search complete.
Click on the price to find out more about a book.