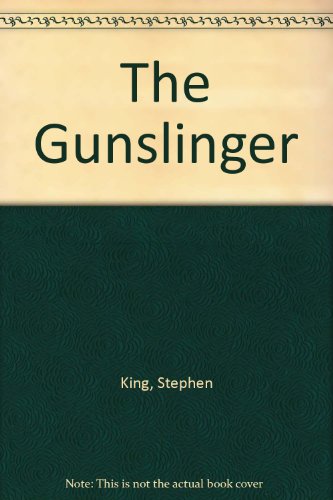 ISBN is
9780606041126 /
0606041125
Publisher:Demco Media, 1988
Edition:Hardcover
Language:English
Prices INCLUDE standard shipping to United States
Shipping prices may be approximate. Please verify cost before checkout.
About the book:
Filled with ominous landscapes and macabre menace, Stephen King's latest mass market novel features The Gunslinger, a haunting figure in combat with The Man in Black in an epic battle of good versus evil. A spellbinding tale that is both grippingly realistic and eerily dreamlike.
Search under way...
Search complete.
Click on the price to find out more about a book.