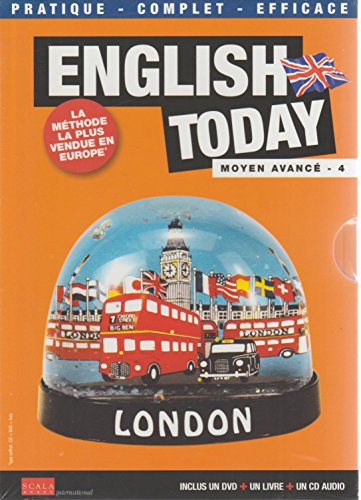 ISBN is
9780521355551 /
0521355559
Publisher:Cambridge University Press, 1988
Edition:Softcover
Language:English
Prices INCLUDE standard shipping to United States
Shipping prices may be approximate. Please verify cost before checkout.
About the book:
A review magazine aimed at teachers and students of English and covering topics such as the "Sacred Cows" of English, the Ugly Grammarians and children's dictionaries.
Search under way...
Search complete.
Click on the price to find out more about a book.