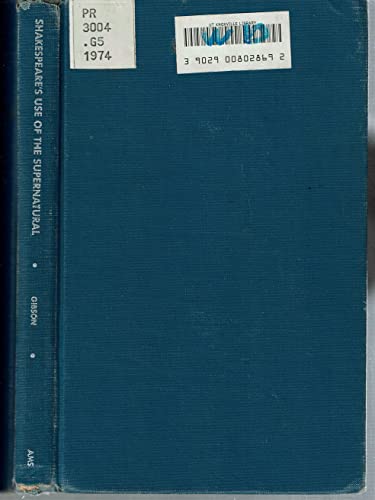 ISBN is
9780404027193 /
0404027199
Publisher:Ams Pr Inc, 1974
Edition:Hardcover
Language:English
Prices INCLUDE standard shipping to United States
Shipping prices may be approximate. Please verify cost before checkout.
About the book:
This Elibron Classics book is a facsimile reprint of a 1908 edition by Deighton, Bell & Co., Cambridge.
Search under way...
Search complete.
Compare book prices from over 100,000 booksellers. Click on the price to find out more about a book.