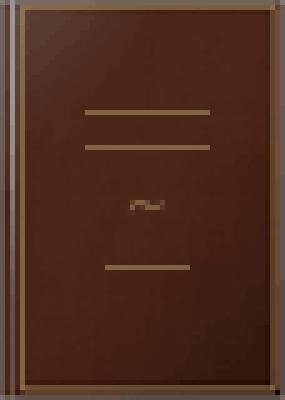 ISBN is
9780380972197 /
0380972190
Publisher:W. Morrow, 1993
Edition:Softcover
Language:English
Prices INCLUDE standard shipping to United States
Shipping prices may be approximate. Please verify cost before checkout.
About the book:
Outlawed at birth and raised by two remarkable old women, Demne sets out on a perilous journey to find the secret of his parentage, unaware that the strange worlds of men and monsters will reveal to him a glorious destiny. Reprint. AB. PW.
Search under way...
Search complete.
Click on the price to find out more about a book.